Dynamic Pathway to Independence: #Stage3
In the Transitional stage, it is fair to assume that individuals who may have been rough sleeping for between 5-10 years are not ready to live independently. It is only now, through the help of this pathway, that they are able to maintain a tenancy in a transitional and traditional form of supported living. Even though at this stage residents will continue to have both good and bad days, they are moving closer to independence. This is where we begin to introduce housing related and life skills that will help people get ready for the future as they move through the Dynamic Pathway to Independence.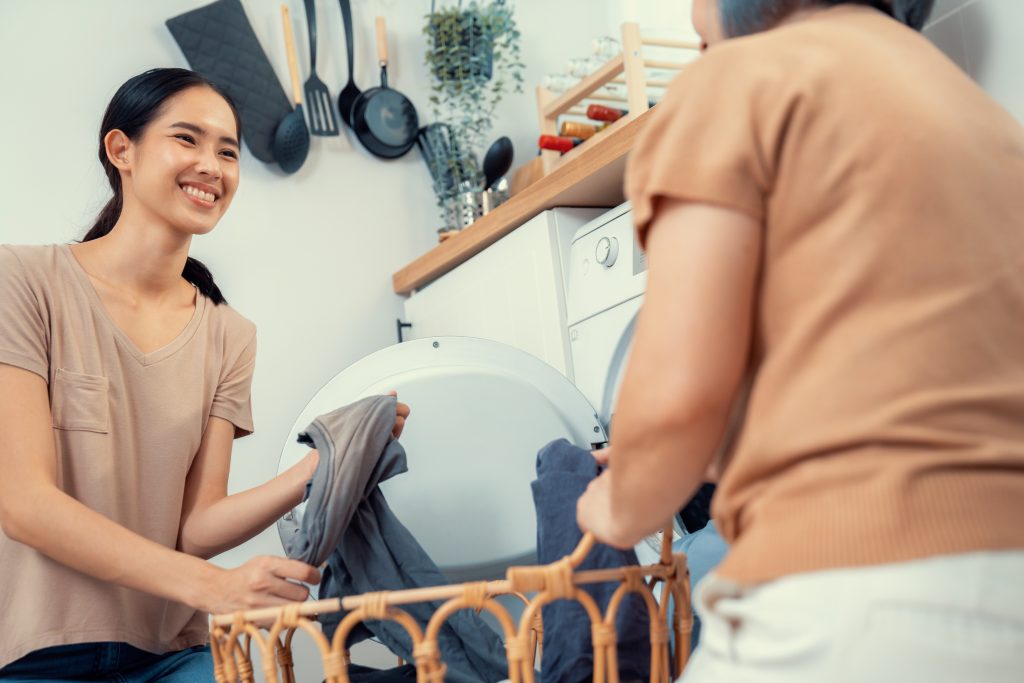 #ProjectResilience
Residents are encouraged to get up and get involved to help them get back on track. Project Resilience is a phased programme that introduces, encourages and promotes improved mental health, using fitness and supporting our service users along our Dynamic Pathway to Independence. It gives our residents the chance to learn new skills by introducing fitness orientated goals whilst teaching them to be self-motivated. The course aims to improve both physical and mental wellbeing, as well as increase self-worth, confidence and life chances. It is critical to gain personal motivation and to energise those who we support so that they are ready to engage fully with the next part of their journey – training and education.