What do One YMCA do?
The team provides emotional and spiritual support to help people navigate the day to day pressures wrought by relationships, money worries and the expectations of others. We help people make time for their spiritual health, in a world that grows busier by the day.
Our Chaplains journey with people through life, their faith enabling them to share the hope they have. Above all, the Chaplaincy provides a safe, non-judgemental space for people of all faiths and backgrounds to share their feelings.
The One YMCA Chaplaincy is for all of our colleagues, volunteers, and service users.
What does a Chaplain do?
As a One YMCA Chaplain you will find yourself leading weekly and monthly prayer meetings, facilitating discussion groups, as well as taking part in creative workshops. You will also be part of the retreats we run for service users and our teams of volunteers. Above all, you will be someone who listens and gives people space to share their emotional and spiritual burdens.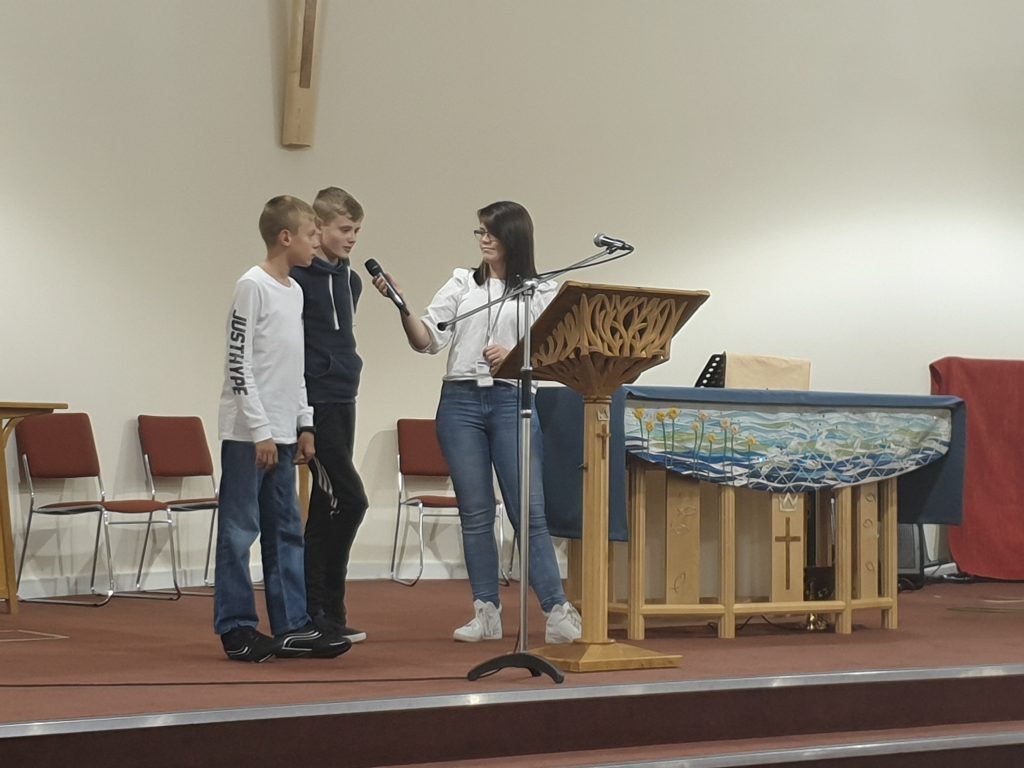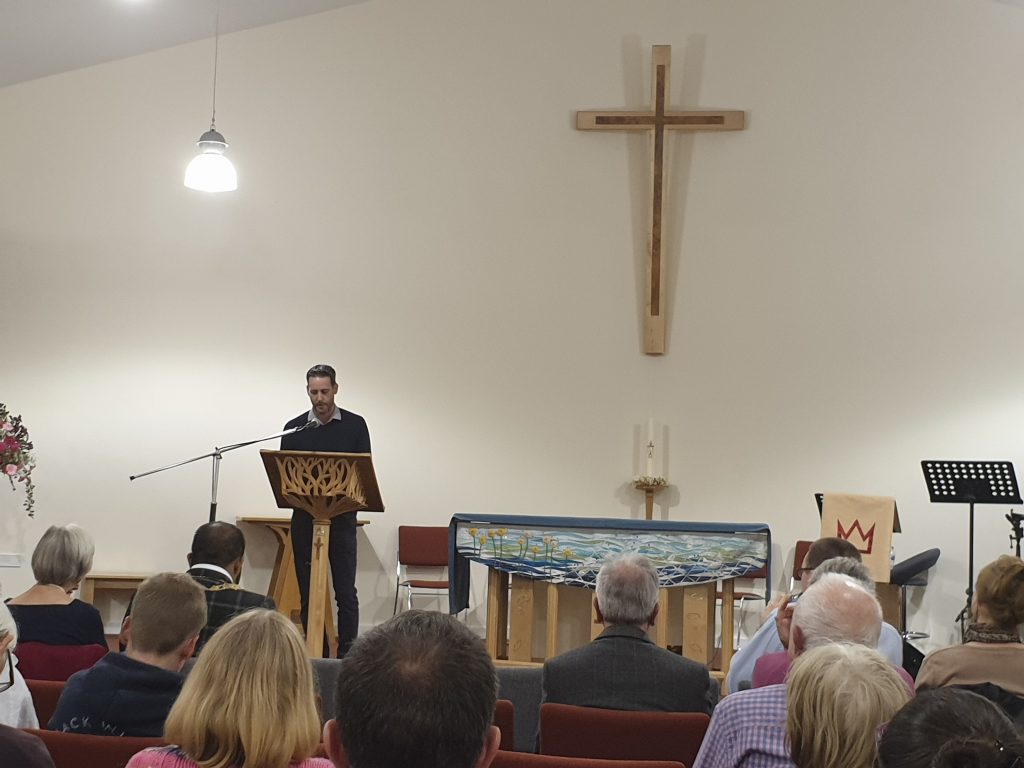 Take10 is One YMCA's new weekly prayer podcast.
We are inviting all staff, volunteers and friends of our charity to take ten minutes out of your week to pause, reflect and pray for the people and places impacted by our work.
Find out more
Why is the One YMCA Chaplaincy needed?
Having someone to simply listen, who does not jump in with their own thoughts and feelings, means a great deal. As a Chaplain you will make yourself available to do this and enable people to share freely. You may also offer prayer, something that is greatly appreciated by our service users and colleagues.
The One YMCA Chaplaincy works to help our teams explore and understand how we might illuminate our Christian mission and ethos.
The Chaplaincy team enables colleagues, volunteers and service users to explore their spirituality with people they trust and are available to everyone, whatever their faith or background.